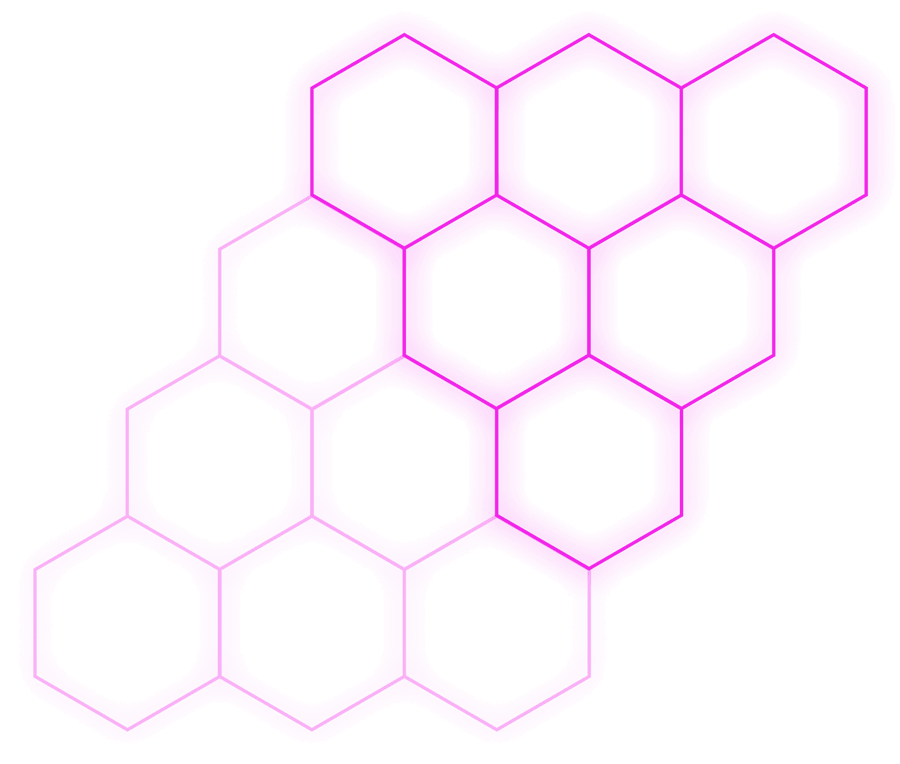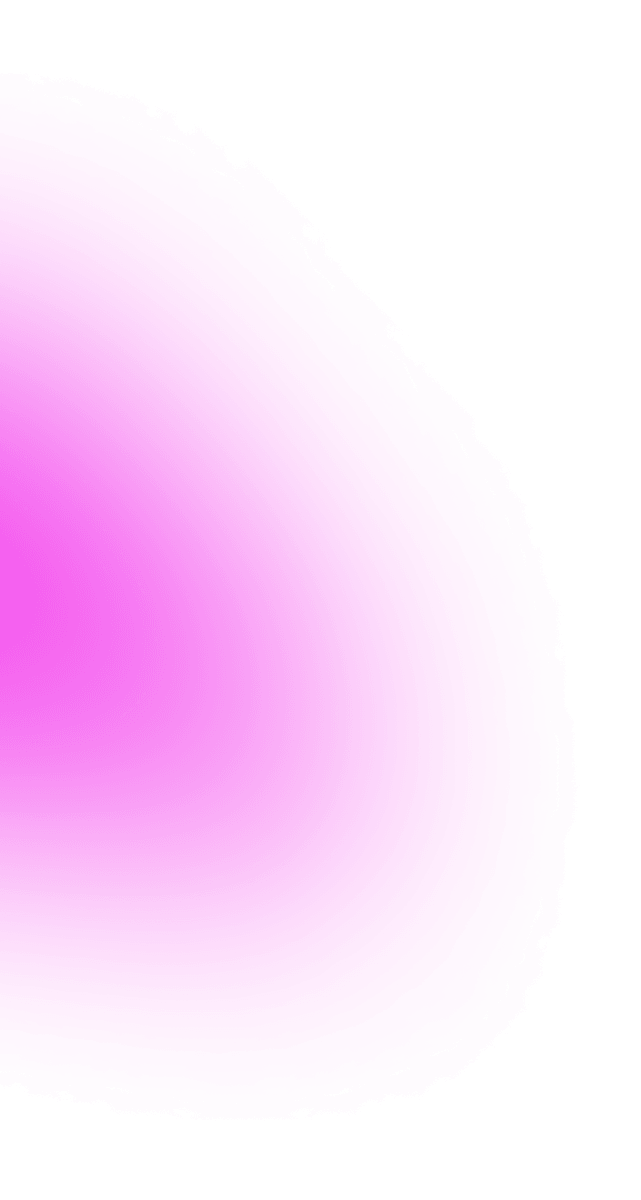 Directions
Find us on Lake Road in Central Takapuna between the BNZ and Westpac banks. Parking
On-street Parking
There is metered parking available on the roads around Escape HQ, the closest roads with parking are Huron Street and Northcroft Street.
Toka Puia Car Park
Entrances are located at 15 Northcroft Street and on Huron Street. This is a pay by plate parking area ($1 per hour to a max of $8 per day). Payment can be made when returning to your car via pay stations or using the AT Park app.
Anzac Carpark
The Anzac Street car park is also very close and can be accessed on Anzac Street by the Berkeley Cinema. Please note that the Anzac Street car park is closed on Sundays until 12.30pm for the Takapuna Markets.
Shore City Shopping Centre
Shore City Shopping Centre has free parking for up to 3 hours for Shopping Centre Customers. Entrances are on Anzac Street and Como Street. By Foot
From Takapuna Beach, walk up the pedestrian path by the beach playground, through Hurstmere Green and onto Hurstmere Road. Turn left onto Hurstmere Road and walk to the traffic lights at the intersection with Lake Road. Cross at the lights to the ANZ on the corner and turn right. We are on the left, just passed the BNZ bank.
From Shore City Shopping Centre, walk out the main entrance/exit doors through Famers onto Lake Road and turn right. Walk straight along Lake Road and cross Huron at the pedestrian crossing to continue on Lake Road. We are on the right passed Westpac and our door is directly after Perpetual Guardian.
By Bus
The central Takapuna bus station, Platforms 1-4, are on Lake Road just one block from our venue, near the entrance to Shore City Shopping Centre. From the platforms walk away from Shore City Shopping Centre towards the Westpac Bank and we are on the right, our door is directly after Perpetual Guardian. Arrive 15 Minutes Early
That way you can enjoy the full Escape HQ experience without any rush. Your Valuables Will Be Safe
Got bags, phones or laptops? These will be in the room with you during your game so there is no need to worry. What Happens At Escape HQ Stays At Escape HQ
We ask that you kindly keep the secrets of your escape to yourself! Oh, and no pictures please!